Specifications LED highbay SS202 AMBEE :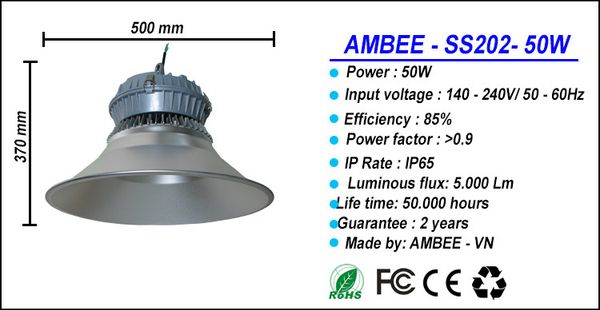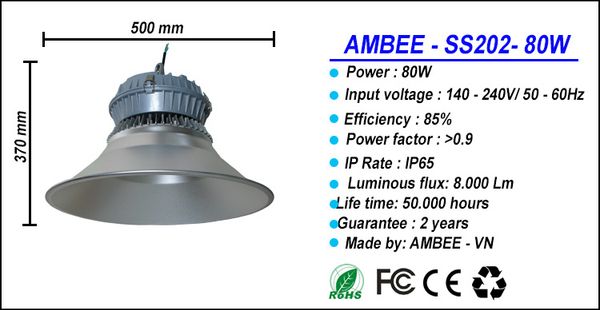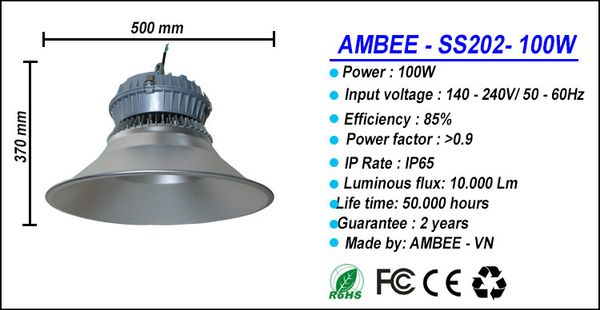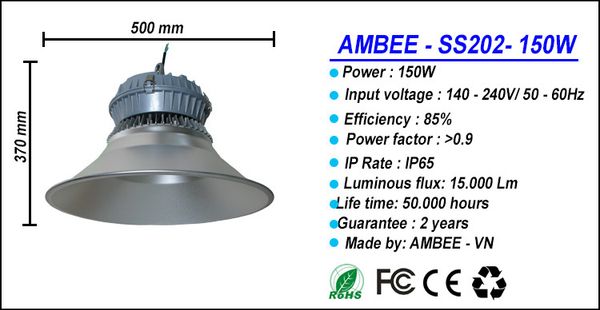 Structure LED HIGHBAY SS202
Chip LED :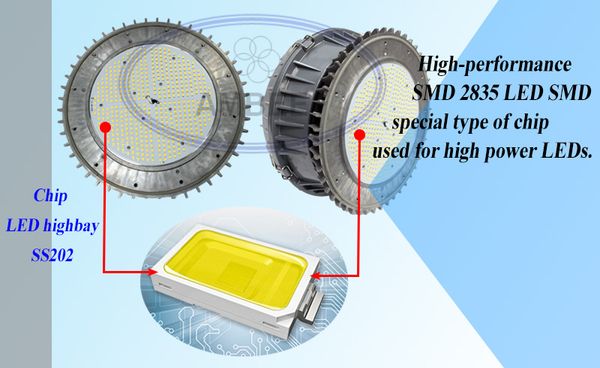 Radiators :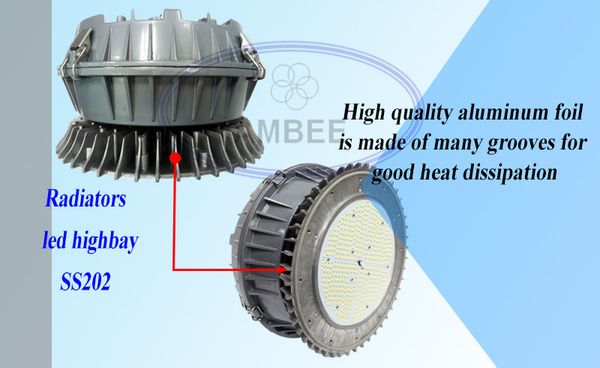 Packing Box :
Driver :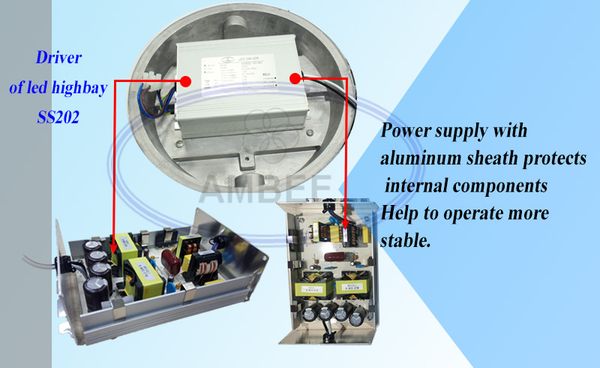 Headlight :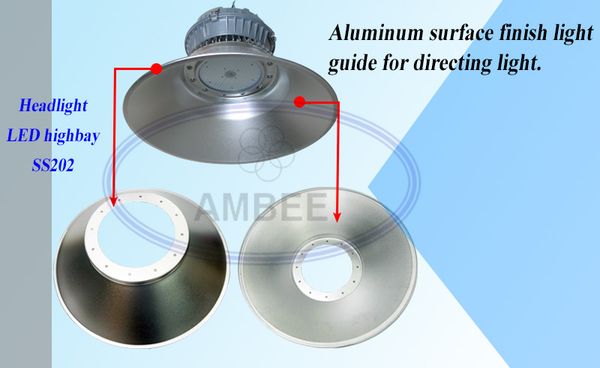 Protective glasses :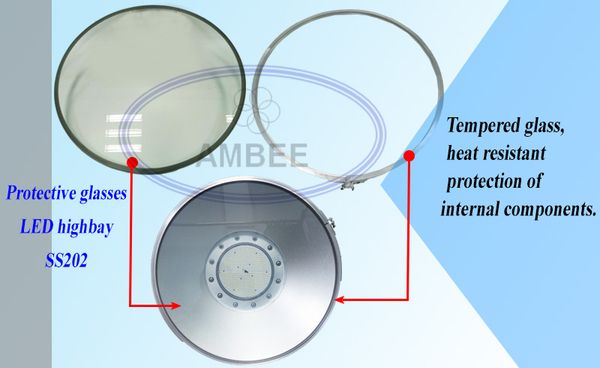 * Advantages and benefits of LED highbay SS202 AMBEE :
Saving up to 60 % of electricity usage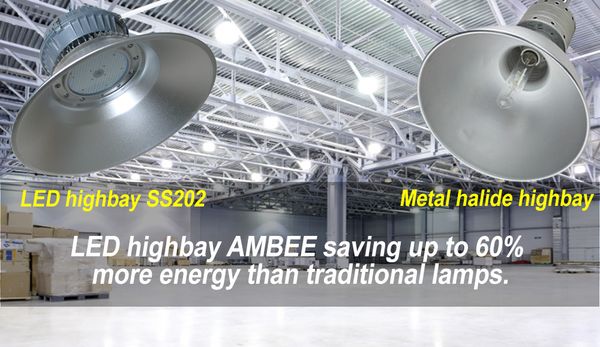 Longevity : LED highbay SS202 AMBEE life expectancy up to 50,000 hours.
Better light output, non-recyclable, environmentally friendly UV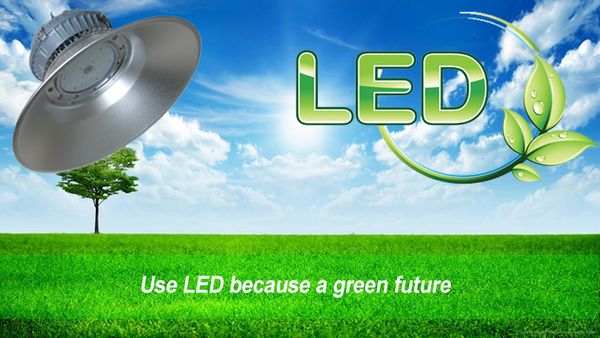 Some projects:
- Fashion Garment company in Dong Nai.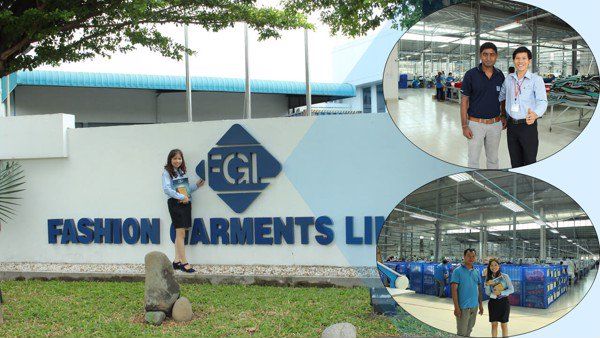 Nutifood Company in Binh Duong: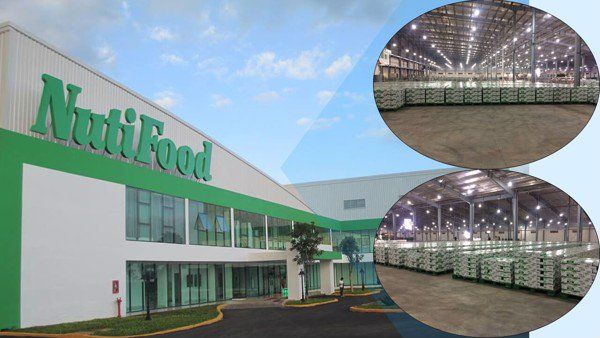 Acecook Company in Ho Chi Minh City: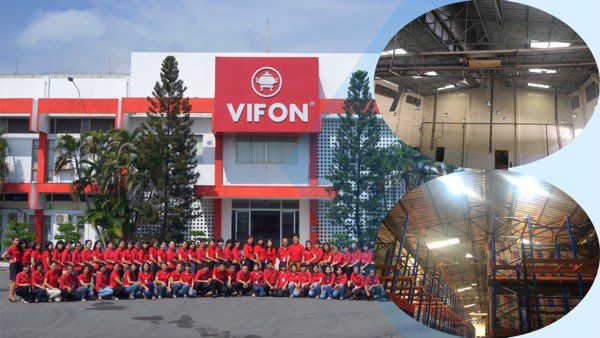 Commitment of AMBEE :

- Free consultation
- Free trial support.
- The cost of transportation is 10 km
- Call 0909 780 108 if you need to use LED highbay SS202 AMBEE.