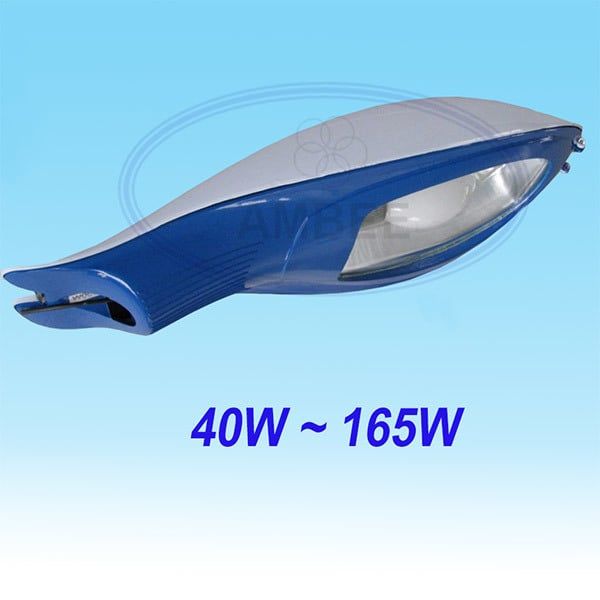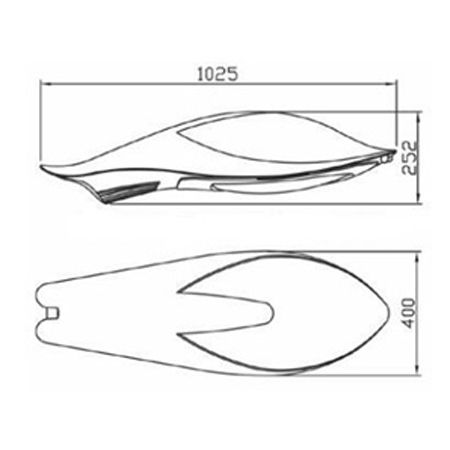 Streetlight Induction Lamp LD18/40W~165W
---
Sales policy
Free: consulting on designing energy saving lighting solutions.
Free: 100% of the cost of the product trial.
Free: City shipping. HCM within 10km.
Free: Suburban shipping with purchase of more than 200 sets
Warranty: from 3 to 5 years depending on the product
Maintenance: Periodic product inspection at the factory every 3 - 6 months.
---
Specifications Of Streetlight Induction Lamp:
Electrical Parameters

Power

40W-50W-65W-85W-100W

120W-135W-150W-165W

Voltage

110-220V/50-60Hz

Efficiency

>70%

Power Factor

>0.9

Life Time

60.000h - 100.000h

Optical Parameters

Luminous flux

75-80Lm/W

Temp.Color

3000K-6500K

Color Rendering

>80Ra

Working Temperature

-10 °C - + 50 °C

Light Colors

White, Yellow

Geometric Parameters

Dimension

1025x400x252 mm (LxWxH)

Material

Lamp, ballast, reflector lamp with glass

Warranty

3 years

Made in

AMBEE-VN
Benefits Of Highbay Induction Lamp:
-Long lifespan: saves on maintenance cost/expenses
* Normal lifespan: 100.000 hours (within 50% of initial lumens)
* Service lifespan: 60.000 hours (within 70% of initial lumens)
-Energy saving (cuts down energy consumption of the existing discharge lamp by 30-60%).
-Natural light that comes from true colors (triangular fluorescent material generating 82Ra~90Ra).
-Fast re-strike time: lighting and relighting taking less than 0.01 sec.
-Low operating temperature:
* Temperature of existing discharge lamp: 350°C ~450°C
* AMBEE lighting maximum heating temperature: 90°C ~110°C
-Reduced eye fatigue and damage to crops:
* Minimal eye fatigue and due to lack of flickering
* Less damafe to crops
Material And Feature:
-Both the lamp body and lid are made of aluminum alloy die casting, the surface are treated by plastic spraying or baking finish for corrosion resistance, and the surface is smooth.
-The reflex housing is made of high purity aluminum. After the electrochemical polishing, its reflectivity is high and optical property is stable.
-The light fixture is equipped with a spring closing device, convenient for turning on.
Application:
-Using lighting system for highways, roads in the industrial park, the factory area sugar factory.
Installation:
-The best height for the installation of a high efficiency lighting with lamps 8m~10m
After-sales services:
- Warranty 3 years
- Free shipping in the inner city within 10km
- Free shipping in the suburbs with the number 200 ball
- Free consultation on measures to save and to invest savings plan